WE POWER YOUR ONLINE BRAND
We manage the digital presence and web design for Sydney and Newcastle businesses.
We take care of every aspect of publishing your site and keeping it live.
Website Deigns and Builds
We work with you to design the interface, colour scheme, typography, layout and features of your site. Websites are built on either WordPress, Wix, Weebly, or platform-independent, depending on your needs and whether you would like to self-manage your site.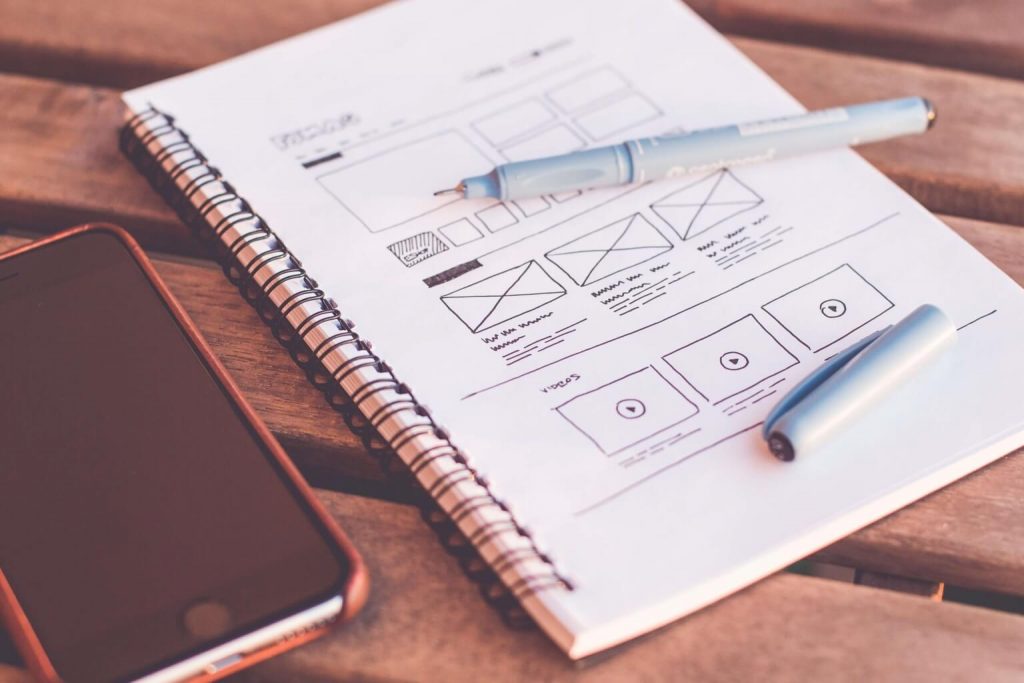 We work with businesses, individuals and community organisations from every industry, from Marine Safety to Local Cricket Clubs.
Out of the confusing world of online, tech and headaches comes my personal superhero of Patrick... I HIGHLY recommend him for Website design, website building, and Support - he just makes us look good!

Shawna Hartley
Safety Afloat
Patrick from Power Digital recently designed and built my latest website - The Mad Hatter's Library - and I couldn't be more pleased with the results. I would have no hesitation in recommending Power Digital Web Design to others looking to establish or enhance their online presence.
Geoff Cordner
The Mad Hatter's Library
PDWD is very cost effective and I have no hesitation whatsoever in recommending him for anyone who is looking to upgrade their website or create a new one.

Jim Parnell
Short Play Podcasts
I am very satisfied with the work of Patrick Wells on my websites. He has valuable professional skills that helped me to gain many clients. He is able to design logos and write good copy... I have known Patrick for several years and am happy to endorse his work.

Jeff Tabley
NewyLine & Crash test Drama
Get in touch for immediate advice, support, and free quotes.
We're looking forward to getting to know you, and helping your business shine online.