Websites That Get Customers...
We are an Australian web designer. Our focus is simplifying your online presence.
We believe you should spend more time running your business, instead of worrying about your website.
Do you have a vision for your website? If so, we're here to turn it into a reality. We maintain and improving your website long-term, and develop compelling content. Our design and SEO will help your site expand it's reach and bring customers to you. 
Power Digital are a small team based in Newcastle, NSW. Our clients are both Australian and international. We focus on providing personal, all-encompassing support for businesses and individuals.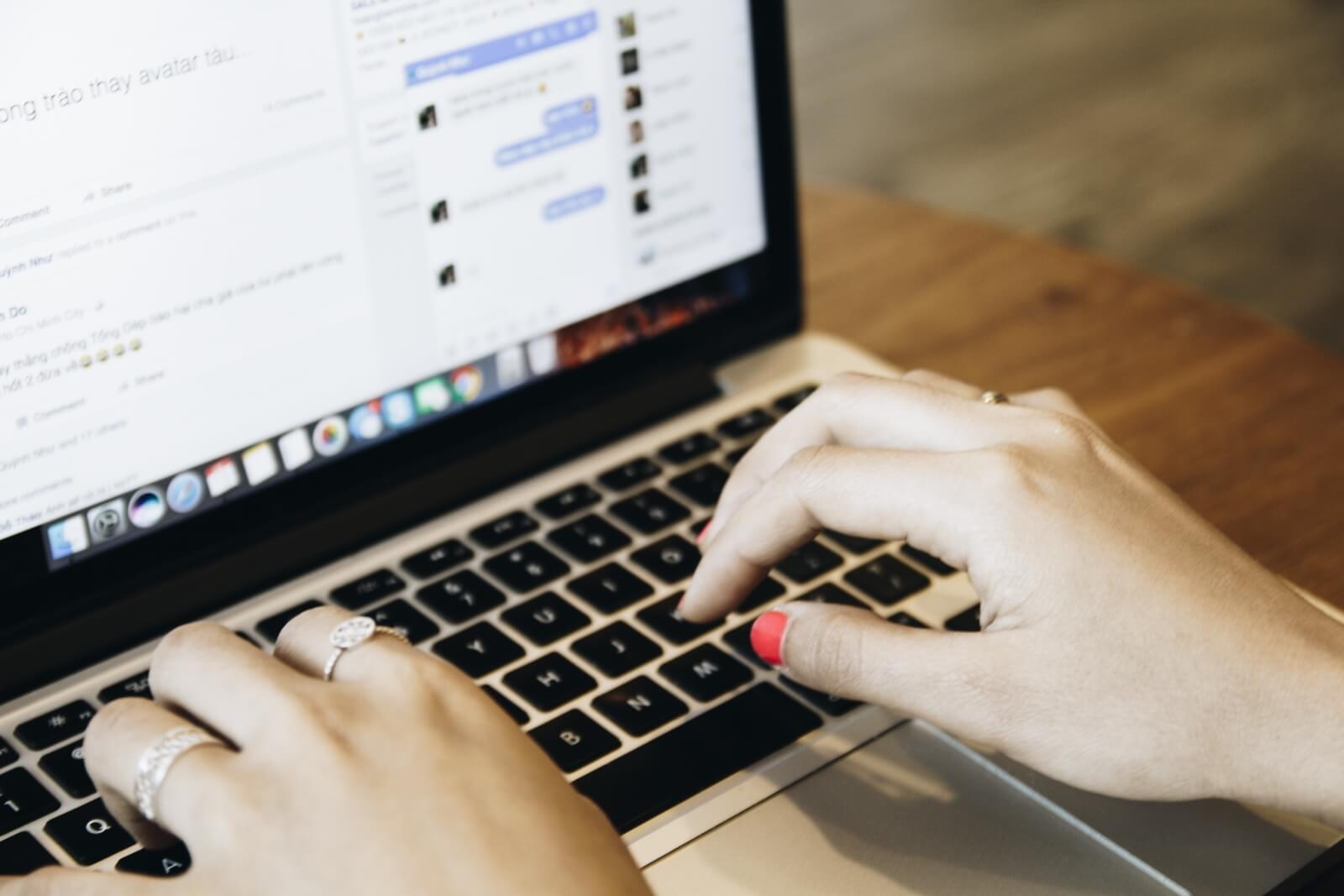 Site Support Whenever You Need It
We pride ourselves on understanding your needs and providing unrivalled, personalised service.
From our first interaction, you'll be connected with a team that is passionate about you, your vision, and your customers. Next, we'll guide you through our transparent design process.
When working with us, you can expect:
Friendly, plain-English answers to all questions (no matter how small)!
Immediate technical support for any issues.
Honesty and transparency.
Outcome-oriented design with an a focus on minimising costs.
Team members who go above and beyond.
We form close working relationships with our clients. Listening and communicating with a personal touch are at our heart.
Website Services for your success
We are constantly hearing success stories from our clients. Their results include a jump in website traffic, greater recognition and exposure, or an increase in sales.
Providing local, Australian web design, we look after our clients. And we are committed to achieving your goals, too. Our core aim is to boost the effectiveness of your online brand, and maximising your ROI. At every point in our process, we are focused on using proven strategies that widen your reach, and turn views into clicks.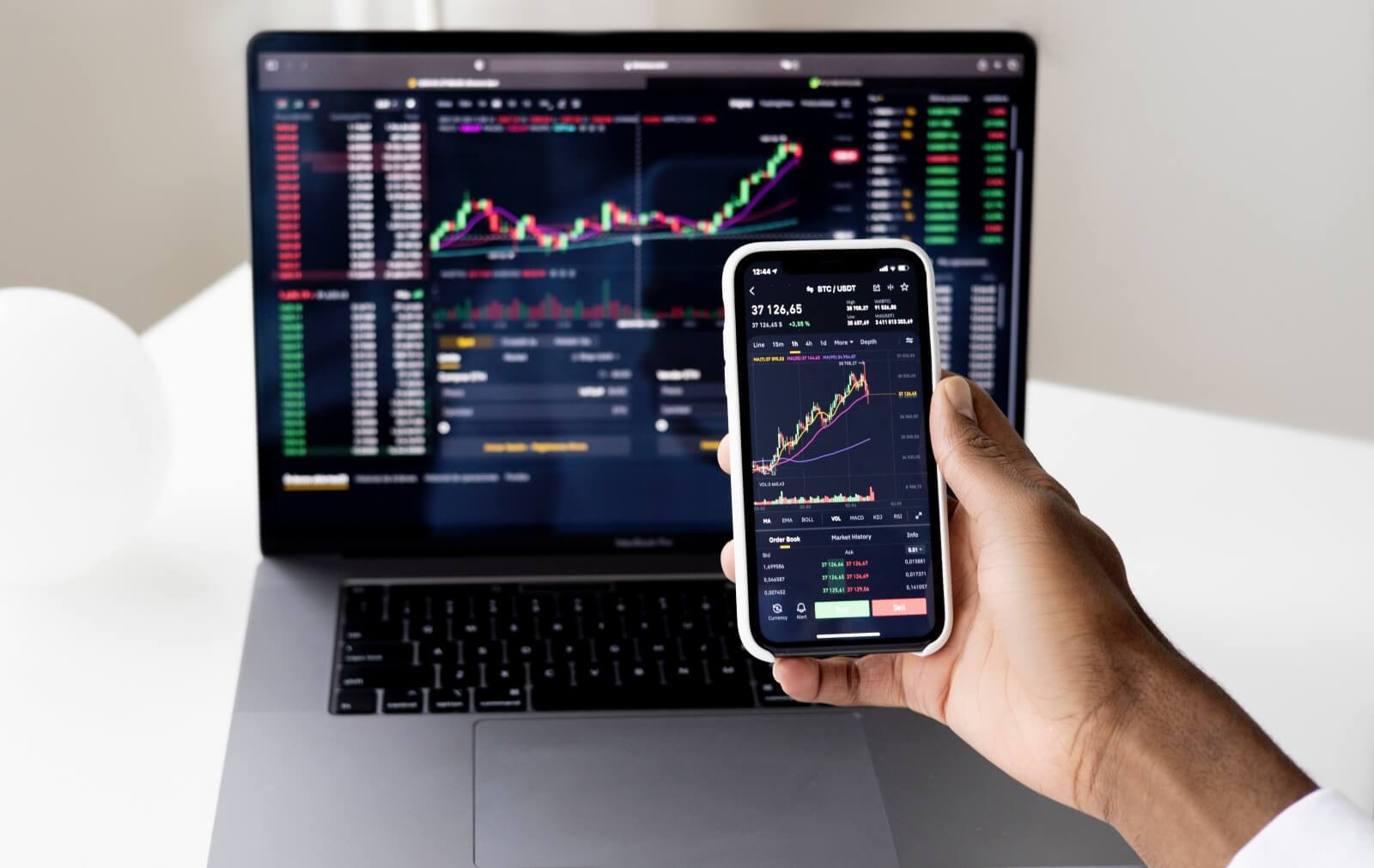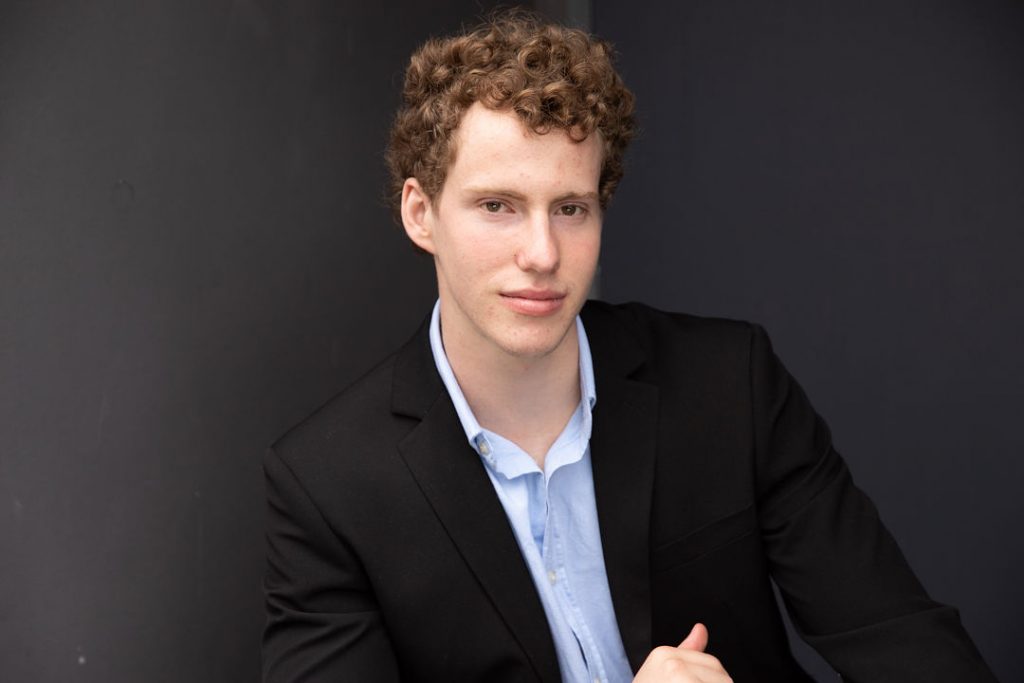 Patrick Wells (B. InfTech)
Patrick is an IT graduate (Distinction) from the University of Newcastle (AU). He also holds a Statement of Attainment in Website for Small Businesses (TAFE NSW). Since 2015, he has worked as a freelance web developer on numerous projects for small businesses, individuals and community groups. From there, his website design quickly expanded. This led to the start of Power Digital in 2022.
He has experience developing with a variety of platforms, including WordPress, Shopify, Weebly, Wix, Drupal and ASP.NET. Always looking to adopt new technology, his focus is getting results for his clients at the lowest cost.
Patrick enjoys working with his clients on a personal level, and has a good sense of humour. 
"We look forward to being an integral part of your business' IT support".
Get in touch for a free quote and advice on how we can best help you get online. We're looking forward to getting to know you!