Taking Care Of YouR wEbsite
We handle the ongoing update & maintenance of your website. Our services are tailored to suit your needs.
We can look after the updating the content of your site – all you have to do is drop us a line using our dedicated email or support number. Updates are performed daily, but can apply urgent updates immediately upon request.
You may choose to:
Send us the text and images (or other media) you would like to upload.
Describe the changes you would like, and we will write the content for you (we will send it to you to check).
Work with us to develop the content.
You can also request larger updates, such as adding new pages or altering the page structure, but we might take a few days to complete this. We'll advise you if this will be the case.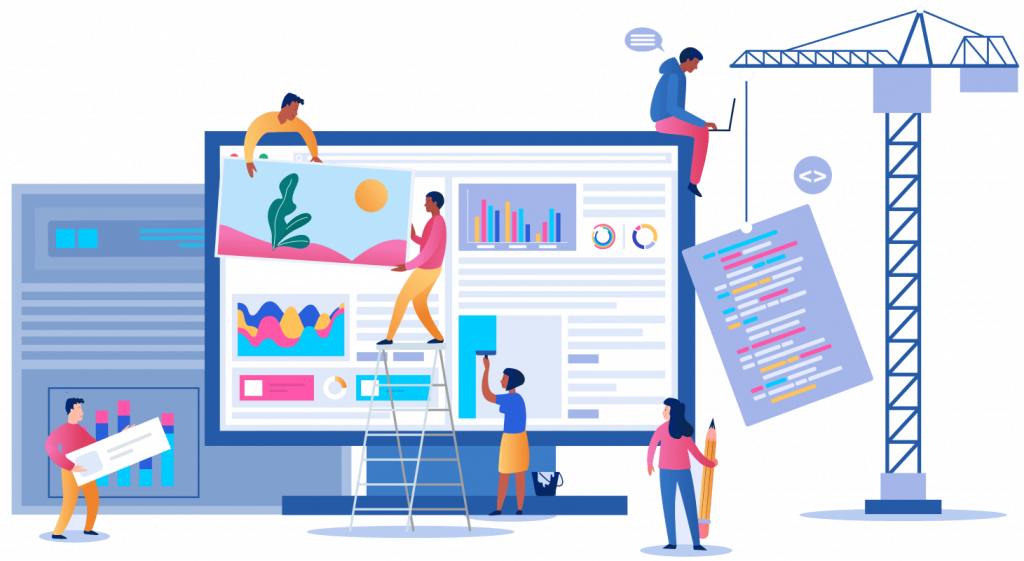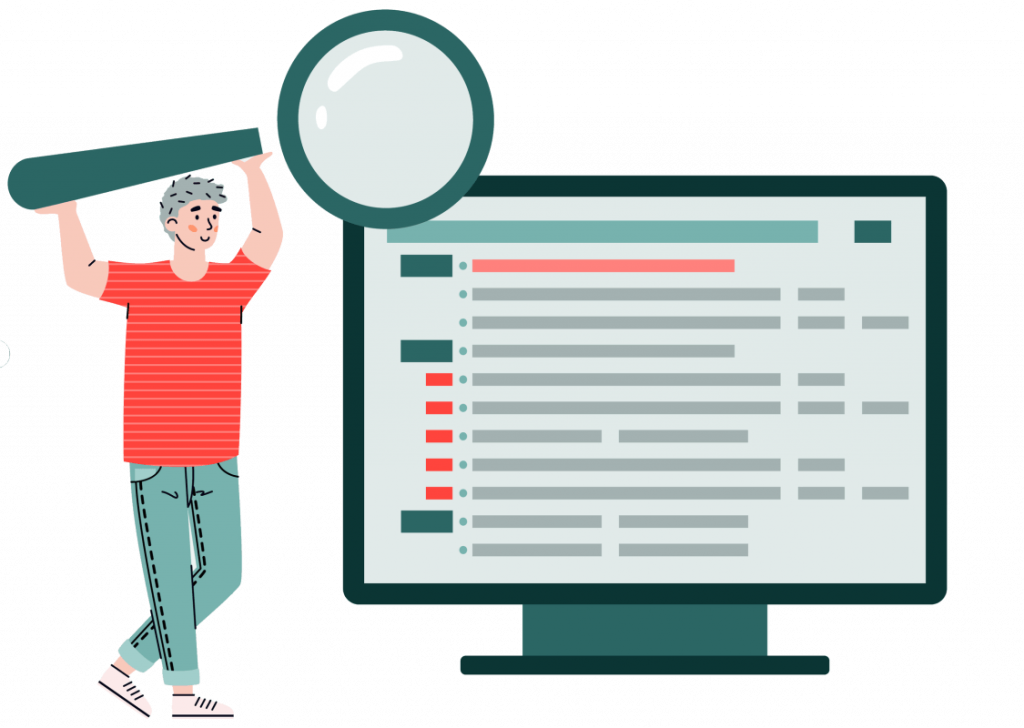 Regular Checks and Corrections
As part of our website maintenance, your site will be analysed regularly. We will correct:
Broken links.
Grammatical errors and typos.
Outdated information.
Inconsistent styling.
Responsiveness issues (display issues for mobile devices).
Functionality bugs.
We will be in contact to confirm information that may be causing confusion for your customers, or if we identify any significant functionality issues.
Our website maintenance includes Google Search Console and Google Analytics monitoring, including visitor count, page clicks, page display issues, keywords you are ranking for, etc. This info allows us to identify improvements, optimise your site, and report the success of your site to you.
We also secure your site by:
Ensuring your platform or CMS is up-to-date.
Regularly resetting and managing passwords.
Regularly backing up your site (extremely important)!
Configuring a WAF (Web Application Firewall).
Ensuring your site exclusively uses SSL (padlock appears in the address bar).
Limiting login attempts.
Performing malware and file integrity monitoring.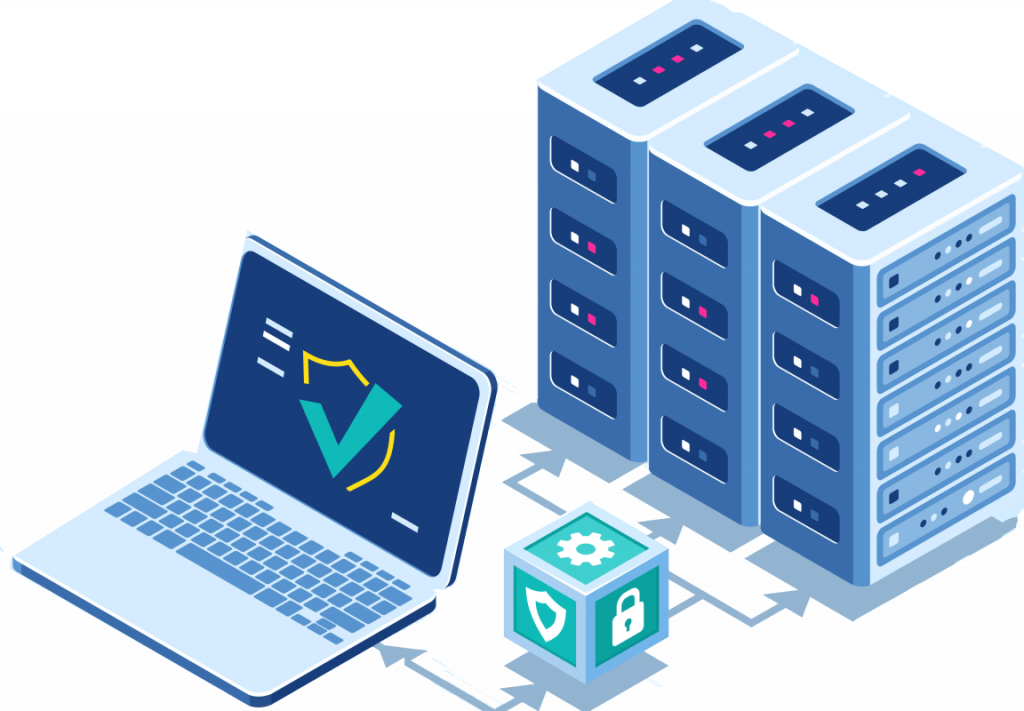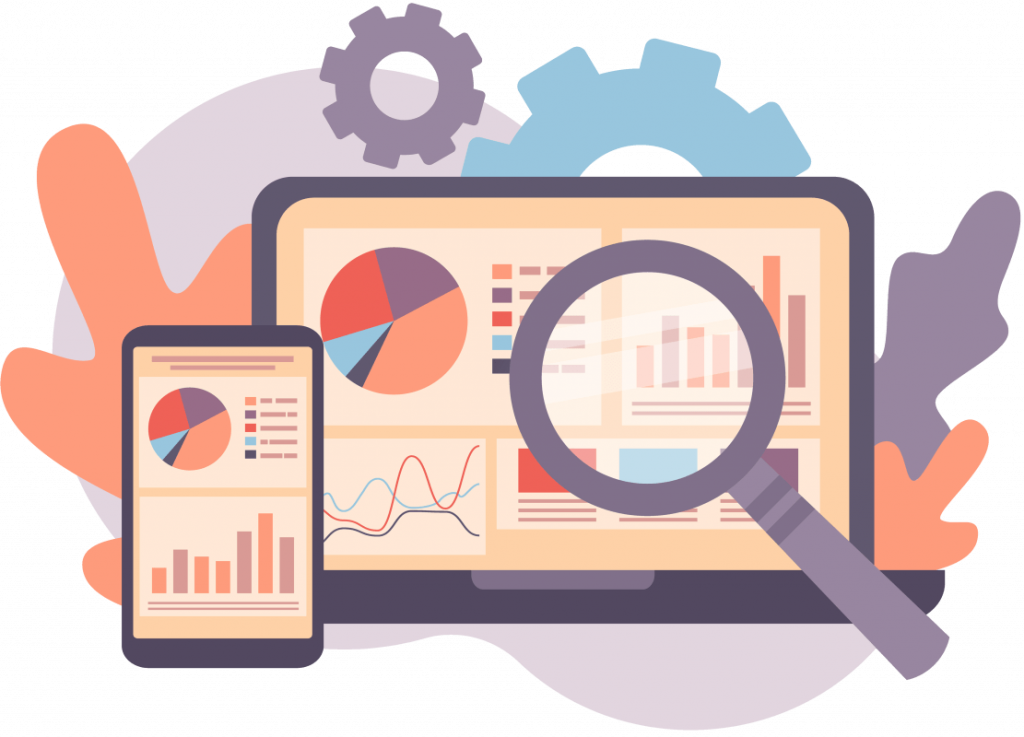 Search Engine Optimisation
Search Engine Optimisation (SEO) involves practices that help search engines to find your website, trust it, and decide which search keywords you are relevant to. This should be an ongoing process that improves your Google ranking, and therefore website clicks, over time.
We can take care of this for you. Our ongoing SEO includes:
Keyword research and incorporation of keywords into your content.
Managing your Google MyBusiness Listing.
Verifying and tracking your performance with Google Search Console.
Adding relevant internal links (links between pages of your site).
Formatting content for readability.
Continually monitoring and improving your website speed.
We do not use 'black hat' techniques, such as keyword-stuffing or cloaking, which can harm your ranking.
Other Website Maintenance Services
Hosting and Domain Management
We take the stress out of domains and hosting, by recommending good providers, managing the bills and assisting with any issues.
The costs of domain registration and hosting are included in our fees.
Google MyBusiness Updates
Your Google MyBusiness listing is essential for your business to be found Google Maps Pack at the top of searches. We will update your business's location, opening hours, contact details, and help manage reviews.
We also assist in getting citations of your business in local directories and checking the your listings are consistent.
We have a dedicated support number and email provided to our clients. 
For any issues, big or small, our friendly support is here to help.
Get in touch for a free quote and advice on how we can best help you get online. We're looking forward to getting to know you!