Professional and unique content
We produce and edit content that engages visitors, represents you professionally, and is search-engine optimised.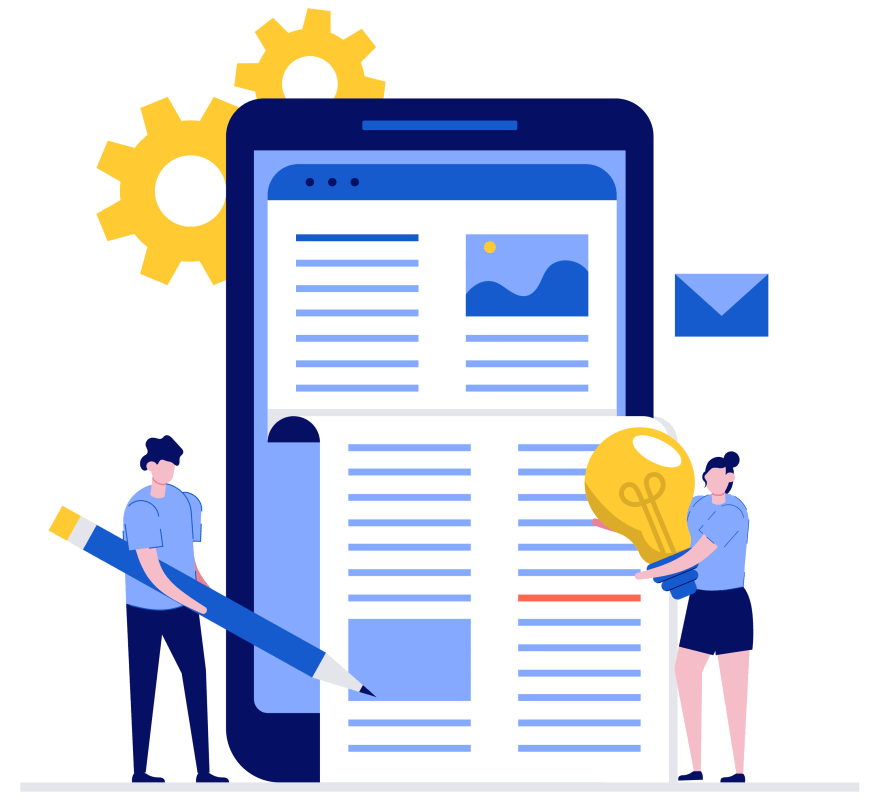 In-House Website Content Writer
Our website content writer service will get your point across and uniquely represent your business. Our content is based on your provided information, whether that is a dot-point list or an short summary. We also write based on what we know about you and your business. Before any website content is made live, it is handed over to you to check.
Any existing graphics and videos will be published on your site. In addition to this, we can organise new photography (such as team photos, product photos, etc.) and video production (such as interviews with you or your team). Further, we source high-quality stock images to suit the text you already have.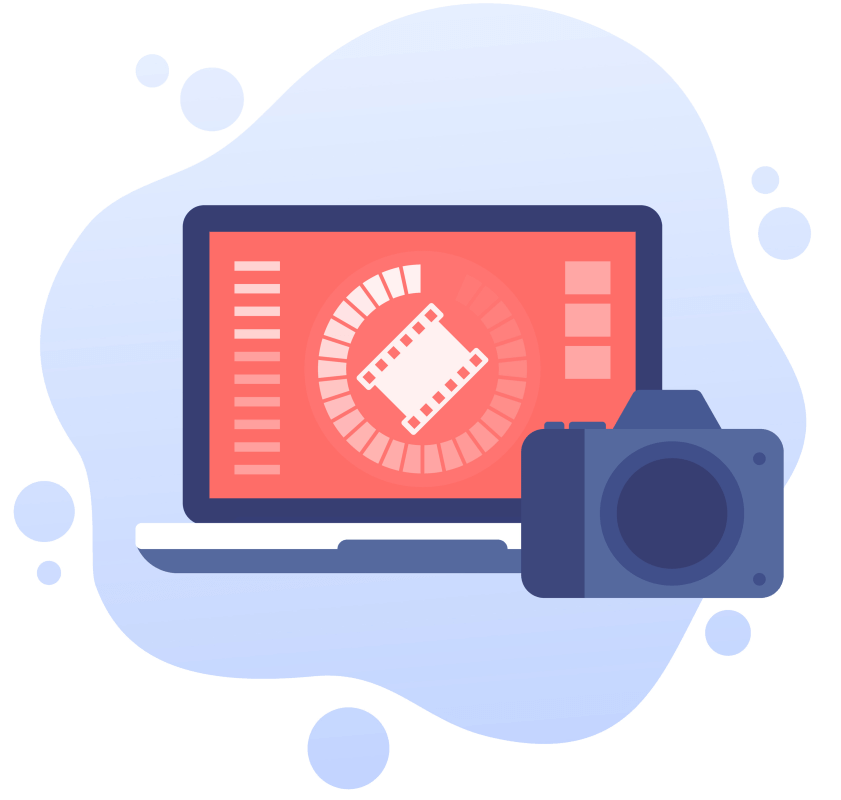 Power Digital's image editing includes colour-correction, touch-ups, sharpening, resizing, background-replacement and filters. 
Our video editing includes cutting, audio-adjustment and colour-balancing. We make full promotional videos by adding titles, subtitles, background music and visual effects.
We make sure your graphics and video are optimised for your site.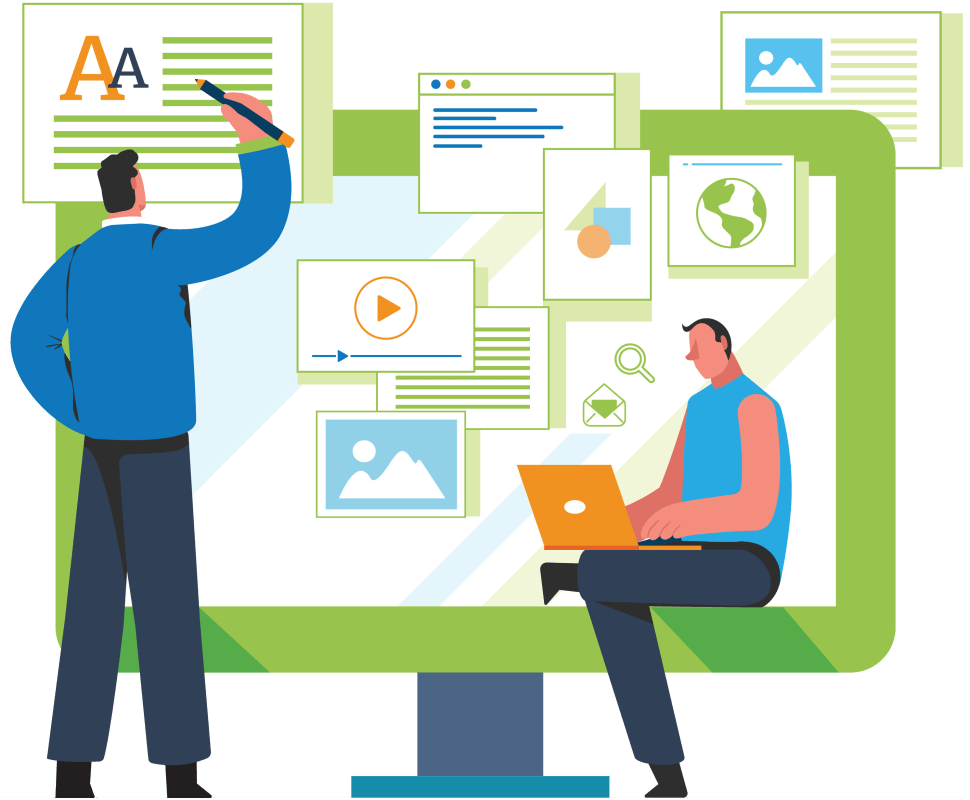 Already have some articles ready to go? Our website content writer will edit your text for clarity and check spelling & grammar. We also make sure it is SEO-friendly.
We will sort your content onto your website's most suitable pages. But if it is too long, it may be spread logically over several pages.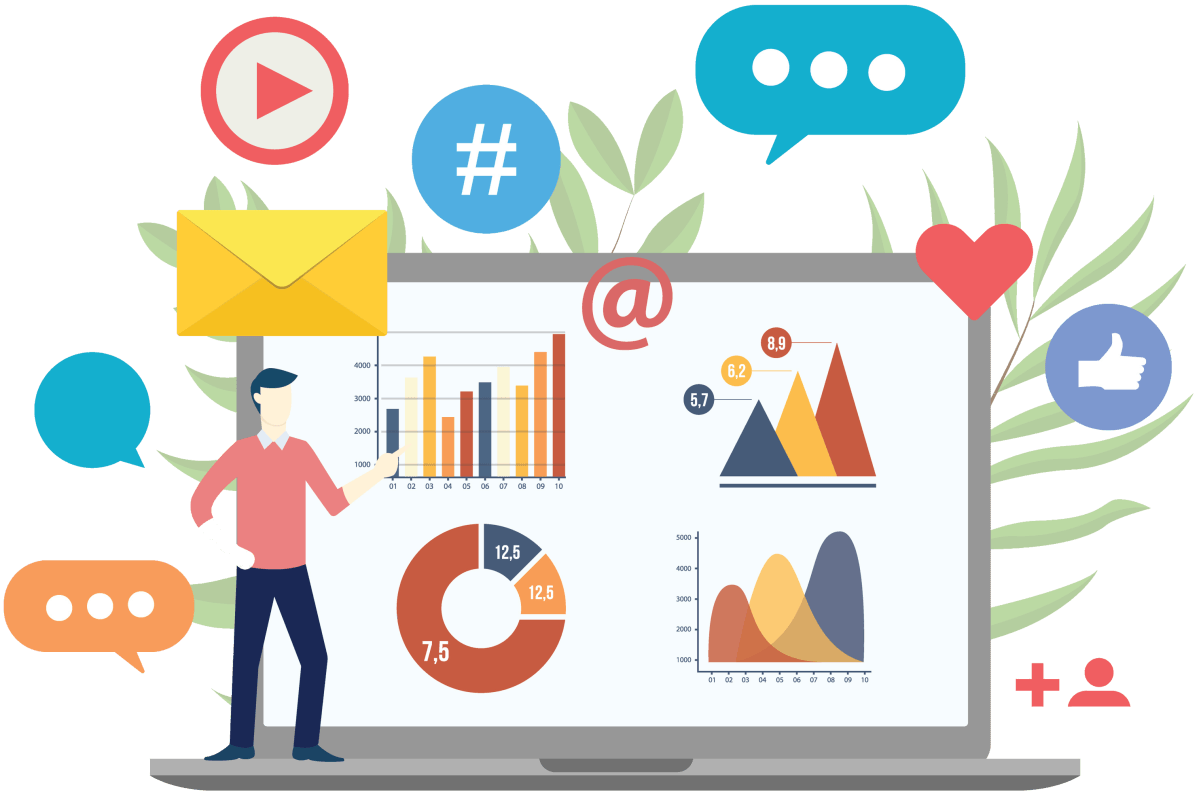 Email Campaigns & Socials
Social media and emails keep you on the radar of your customers. They also keep your fans engaged. Our website content writer can help:
Set up Facebook, Twitter and Instagram for your business.
Manage regular posting to social media.
Replying to comments.
Promote new content on your website through your socials.
Set up email campaigns and mailing lists.
Update posts and emails as your website content changes.
The Benefits of Quality Website Content
Get in touch for a free quote and advice on how we can best help you get online. We're looking forward to getting to know you!